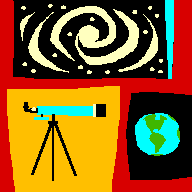 LINKS
In this section I will be providing links to some sites I think you will find of interest.
militaryspot.com - Superb military/security site.
flutes4sale.com - Buying and selling the finest flutes in the world. Also servicing.
wor710.com - Website of the country's flagship talk radio station and network, where I work as a Producer.
supermarketguru.com- The website of WOR's Phil Lempert, whose "Shopping Smart" I appeared on. Read my essays on food and nutrition. Go to site. Click on "TV-Radio-Print-Web" at top left. Next: Click on "WOR Radio". Last: Click on "WOR On-Air Product Taste Tests".
beethovenhouse.com- A superb mail order source for sheet music and music accessories.