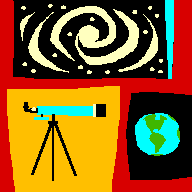 IRAWRITES.COM
Welcome to the web site of Ira Rosenstein. To the limit of my abilities I will try to offer everything to you here--- essays on subjects great and small, the millennial to the momentary, reams of data for your reference, some of my literary works, interesting links, even some things for sale. Launched into cyberspace we go. Everything here is for your benefit and pleasure.
Ira Rosenstein, New York City, September 2002
Information Of General Interest (Data Groups)
Yehudi Weismann. The story of a composer in the Holocaust and after. In verse.
Centerfielder And More. Great baseball player and great classical pianist in one. In verse
Contact Ira Rosenstein: P. O. Box 3102 Long Island City, NY 11103